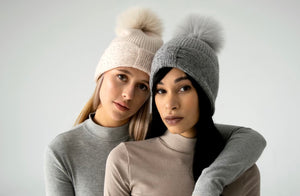 Mitchies Matchings
---
When the temperatures drop be ready to cuddle up in cozy, trendy or classic accessories by Mitchies.

Looks are available from country roads to city streets. Whatever your style, personality, career or mood, Mitchie's accessories are designed for you. 
Proudly designed in Montreal since 1978
Sorry, there are no products in this collection.